LOWERING CLIENTS TAXES SINCE 1998
tax returns • tax audits • tax resolution We reduce your taxes and protect you from the IRS.
We focus on lowering our clients taxable income and permanently resolving IRS and State tax issues. If there is a way to save you money, we will find it!
BEING PROACTIVE IS THE SMART CHOICE.
Reduce Tax Liabilities
Protection From IRS and State
Stop Bank Liens and Levies
Discreet and Confidential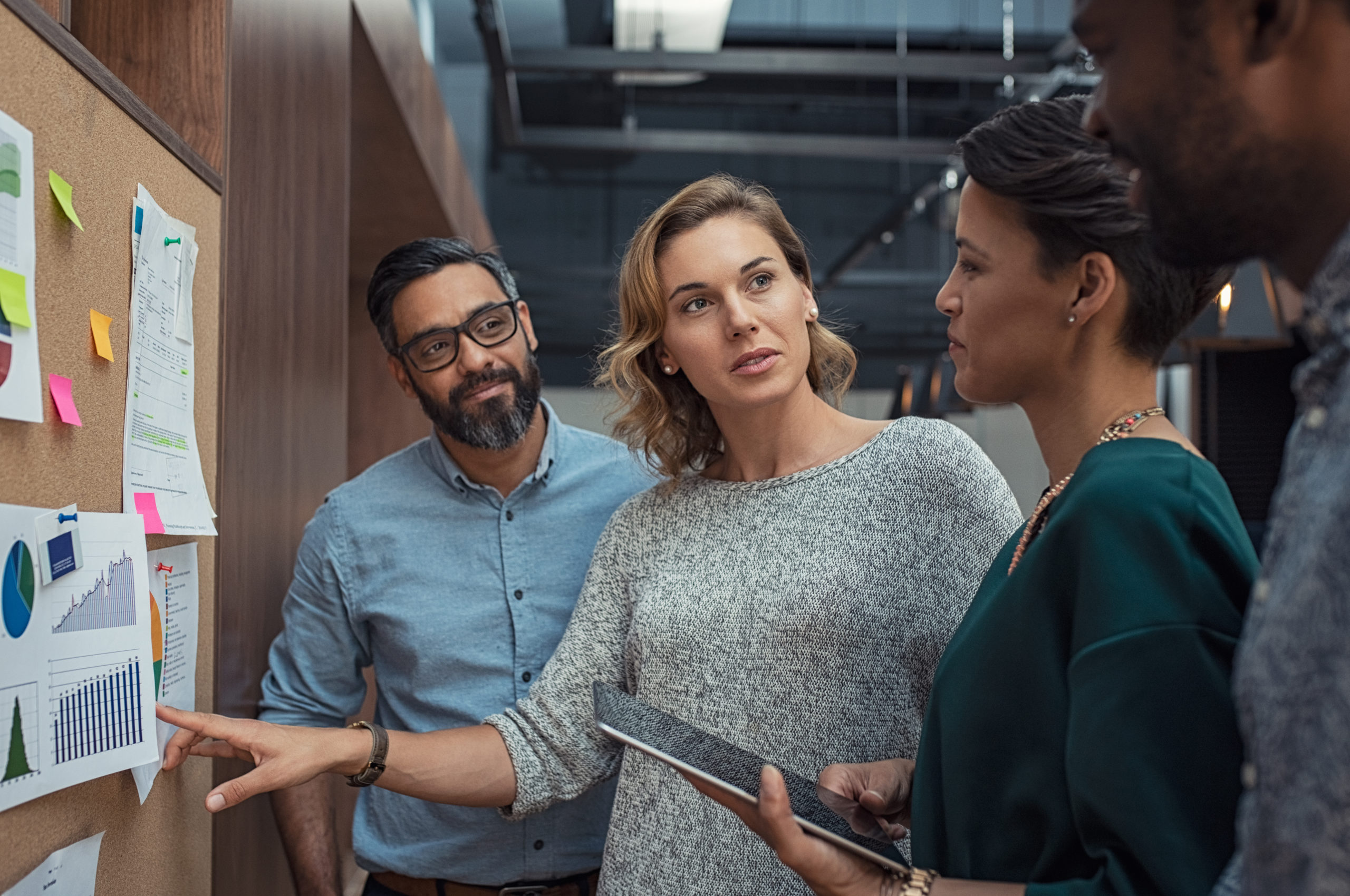 Protection From IRS & State
Licensed Tax Professionals
We are a Federally Licensed Tax Preparation and Tax Resolution Specialist and legal to operate in all 50 States. We focus on lowering our clients taxable income so they don't owe the IRS or State a dollar more than necessary.
If you have found yourself owing the IRS or State large sums of money, then we can help permanently & quickly reduce your taxes and protect you from further harm.
"Having a tax resolution expert prepare your tax return ensures that you're paying the lowest taxes possible."
Loan Approvals
We work hand-in-hand with your Mortgage Broker to get you approved for the maximum loan amount fast.
IRS Letters
We respond to IRS | State letters within 24 hours of hiring us and immediately help to reduce future in-depth audits.
Lower Taxes
We provide the best tax preparation services in the Northwest. Lowering your tax liability is our focus.
Experience Our Highly Rated Client Portal.
Easily connect with your tax expert in real time.
We offer a smart phone app for Apple & Android along with an easy desktop login area.
It's That Easy!
Upload, download, receive, and sign, using your phone or computer from anywhere in the world.
User-Friendly Dashboard That Makes Life Easier.
We provide you with a client portal via smart phone app or by logging in directly using a computer. Your dashboard is simple, comprehensive, and allows you to communicate with us in real time.
user friendly client portal
Canopy is the highest rated client portal on the market.
Our firm uses Canopy to securily store tax documents, easy uploads, communicate in real-time, and to keep clients updated on the progress of their tax returns & resolution cases.
THE IRS IS NOW THE LARGEST AGENCY IN THE FEDERAL GOVERNEMENT
2023 statistics based on H.R. 5376: Inflation Reduction Act of 2022
Ask about adding one or all of these services.
AVAILABLE WITH TAX PREPARATION & RESOLUTION
Act now! Call our office today.
Talk with a tax specialist immediately and get protected from the IRS.
Call Us 9am – 9pm Monday Through Sunday.
Contact
Call (208) 415-1850
Email contact@cdaaccounting.com
Hours 9:00am – 9:00pm
Open Monday-Sunday
As Tax Resolution experts and Tax Accountants we understand how to helpour clients lower their taxable income by preparing and optimizing personal & business tax returns.
If you have messy books, or zero record keeping, that's just fine. Fortunetely, we have an easy "income/deduction worksheet" design just for you.
Reduce Taxes
We optimize your deductions.
Taxes Advisory Plan
We offer the best annual Tax Advisory Plan.
Captial Gains
We reduce capital gains taxes.
Specialize in Business
We focus on reducing taxable business income.
Multi State
We ensure States only get what is required.
Qtrly Est. Payments
We offer Quarterly Est. Payments Voucher.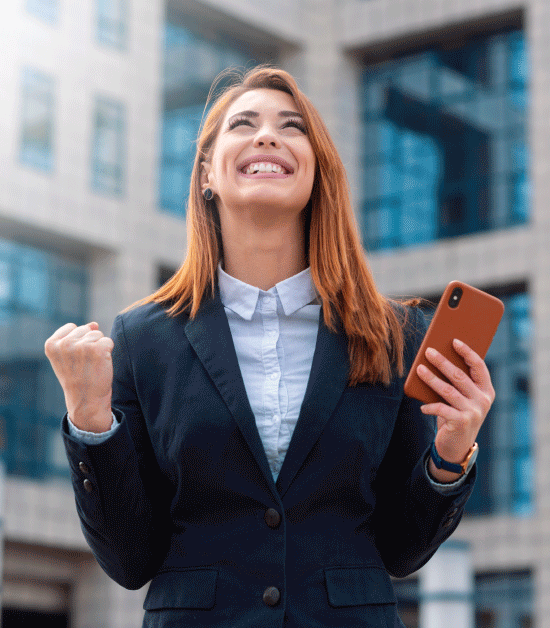 Individual tax return, form 1040, with all state & federal filings, from simple to complex.
Small Business
Sole proprietor, 1099, single member LLC, Sch C on form 1040, state & federal filings.
Gift Taxes
For those who gift $15,000+ to one recipient per annual limit, form 709, state & federal filings.
Non Profits
Tax-exempt nonprofits that make $50,000+, form 990, state & federal filings.
Partnership
Partnership LLC, form 1065, prepared owner K-1's, state & federal filings.
S Corporation
S Corporation, LLC with election, form 1120S, prepared owner K-1's, state & federal filings.
Estates & Trust
Over 15 of the most common trust, form 1041, prepared K-1's, state & federal filings.
Easy Tax Forms for Everyone's Needs
Fillable PDF's located in assigned client portal.
Easy fillable pdf forms located in your client portal makes providing tax information & documents a breeze.
A worksheet designed for businesses that have messy or no record keeping. It allows you to manually list income & deductions.
A simple fillable pdf form for businesses that are ready with prepared Financial Statements.
Tax Return Extras
Add on one or all of these services.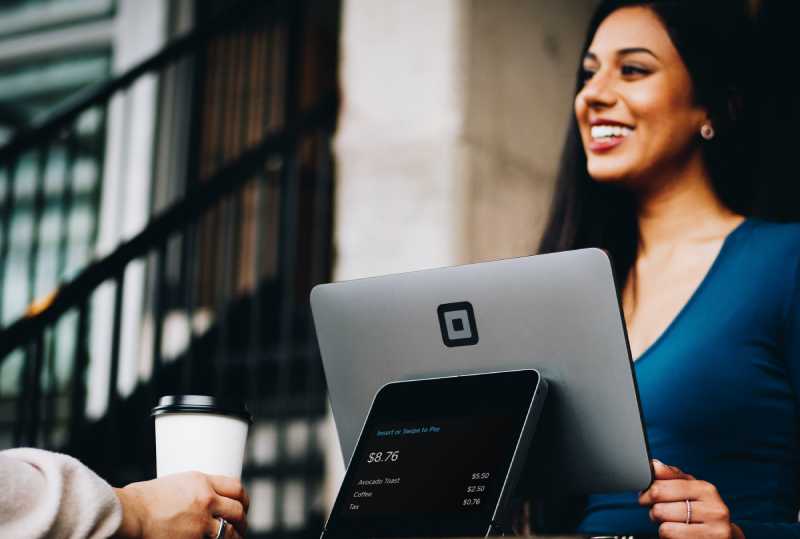 We prepare all four "Quarterly Estimated Tax Payments" and provide you with easy to use "payment slip vouchers." Use these vouchers to mail in with a check or as a reference if paying online.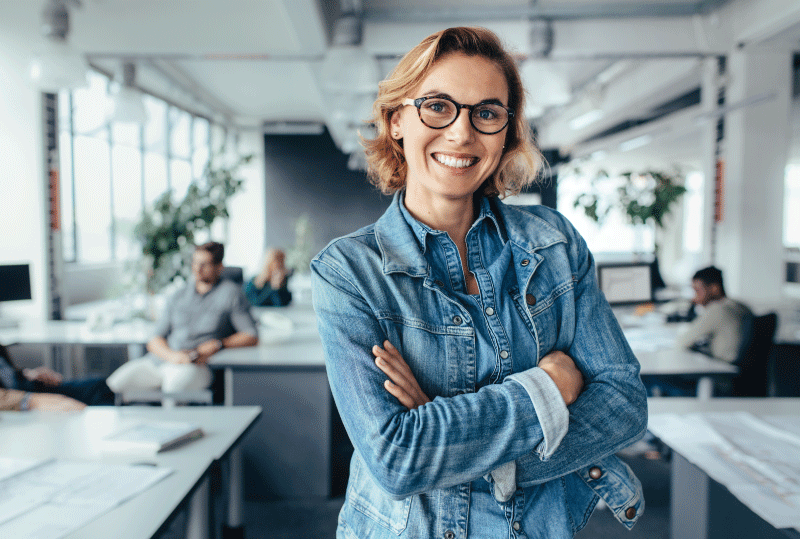 Receive a custom and comprehensive Tax Advisory Plan with smart suggestions, tax strategies, and insights. Includes, year over year comparison, estimated tax savings, quantifiable tax strategies, with measurable results.
Consultation Services For Business
30 Minute Consultation

Phone or Facetime Available

General & Specialized Questions

Tax Planning

Professional Advice
Per 10-Minute Increment

On Demand Phone Consultation

Access to Our Tax Law Specialist

Email or Call in Your Questions

No Contracts Required
Unlimited Consultations Time

Monthly Subscription

24/7 Access to Our Tax Law Specialist

Anytime Use of Our Afterhours Cell

Email or Call in Your Questions
Are you ready to get rid of IRS & State taxes issues?
Permanently resolve IRS and State tax issues with the leading tax experts in the Northwest. We save our clients millions every year by focusing on negotiations & mediation with all agencies involved.
Dramatic Reductions
Stop Liens & Levies
We Handle 100%
Immediate Results
Descreet & Private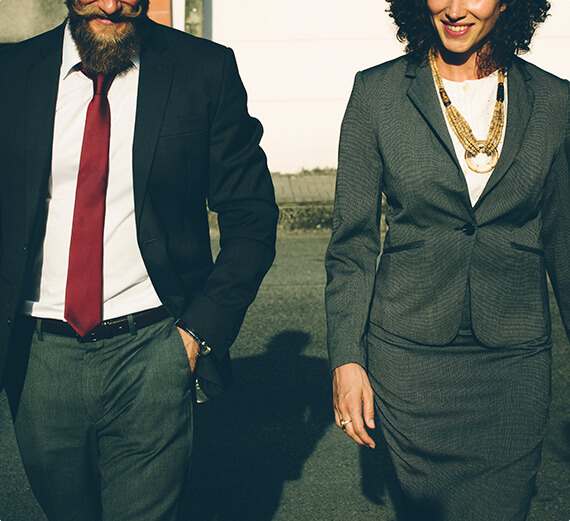 Quickly and Permanently Resolve IRS & State tax problems.
There's a good resolution strategy for every tax problem.
We develop and optimized tax resolution strategies that will ensure that you're getting the best possible outcome allowed by law.
Our firm represents our clients in front of all tax courts, mediates and negotiates with IRS and State agencies on your behalf. Our clients will never have to risk self incremination while working with us.

Immediate Stop Order
Within 24 hours of hiring us we prepare and file for an immediate STOP ORDER that prevents the IRS or State from placing liens on your property, garnishing 75% of your paycheck, or levying both personal and business bank accounts.

End Harassment
By filing as your federally licensed Resolution Professional, the IRS and State can no longer harass or encourage self-incrimination by phone, email, and letters. We will communicate directly with IRS and State going forward.

Fast Results
We work fast to put a stop to growing fees, fines, interest, and penalties. Our firm focuses on getting you back in control of your finance quickly with optimal results.
In 2022 The IRS Has Increased  Audits On The Middle Class & Business Owners.
Hire a Federally Licensed Tax Professional Today!
Sometimes taxpayers with IRS tax problems decide to face the IRS on their own.   Sometimes they hire a professional like a CPA, Attorney or EA, but not someone who specializes in tax resolution.  The best thing to do when faced with an IRS Problem is to hire an expert...
read more
Don't procrastinate! Tax issues only get worse.
Our clients never meet with IRS or State agents, removing the possibility of self-incrimination.
IRS and State agents are trained to use words and phrases that sound like they mean one thing – but they are really designed to confuse you into self-incrimination.
Many falsely believe that if they tell the IRS or State agent they've hired a Licensed Tax Professional that they are guilty by default. The truth is that the agent is now prevented by law from directly or indirectly leveraging your ignorance into a tax crime.
Are You Are Criminal?
Over 73.8% of all referrals to the IRS's criminal investigation division (CID) came from that "nice" guy or gal you're sitting across the table from at the audit. Self-incrimination is an easy thing to do when the agent is trained to use words that you do not understand.
Permanently Resolve
Wage Garnishments
Bank Levies
Delinquent Tax Returns
Property Liens
IRS & State Taxes Owed
Payroll Taxes
IRS & State Audits
IRS & State Collections
Harassing Letters
Audit Letters
IRS Adjusted Taxes
We negotiate an offer for a discounted settlement.
Asking the court for an appeal of the taxes.
Requesting a reduction or removal of penalties.
Removal of property liens for the sale of a home.
Offer in Compromise at the lowest rate allowable by law.
Removal of an innocent spouse.
Responding to IRS & State letters.
Back Filing of old tax returns up to 25 years.
Cut my tax bill by 75%
Jason cut my federal tax bill by thousands and reduced my state taxes by 50%. I was going to have to take a second mortgage out on our home, but my wife thought we should get a second opinion before we just paid. Best decision that we've ever made.
I got the deal of a life time
CDA Tax Resolution saved me from having to claim bankrupsty on my personal and business assets. Fortunetely, they were able to get most of the tax bill shaved off which allows me to get out from under the tax debt once and for all. the deal was so good I thought they were joking, but it was real and our case is now closed. 
Resolved my tax issues fast
I got hit with a large irs and state tax bill because they adjusted taxable income after throwing out my capital gains exemption on a home, I had to sell to relocate for work due to covid shutdowns. Their staff had a very aggressive resolution strategy ready within 48 hours and begun implementing it by the 3rd day. My tax issues had been completely resolved within 3 months with a 90% reduction and $0 pentalties.
Amazing customer care
We had a $126,389.05 tax issue from business expenses challenged by the IRS that our previous tax prep guy didn't resolve properly creating a bigger mess. My wife called Summer since she was highly referred to us by a local business in CDA. Summer made us feel confident in a good outcome and boy did their firm deliver. We're very thrilled with deeply discounted taxes and their phenomenal customer care.
Best Second Opinion Ever Received
I originally went back to my old tax preparer to have him help with my s corporation audit. This was arguably the biggest mistake that I've made to date. He responded late (his own fault), and apparently did not respond according to the IRS rules, which caused the auditor to dig a lot deeper. I went with cda accounting & tax resolution for a second opinion to see if there was any way to mitigate this horrendous tax audit issue. They provided me with their professional opinion and gave me some excellent options. I hired them the same day, had incredible results, and have had them prepare my personal & corporate tax returns ever since.
Fast Help & Resolution
I got into a lot of tax debt in 2009 with a big income and then a total collapse of my business the following year (2010). In 2020 I had built my business back up and wanted to get a mortgage but couldn't until I resolved and paid all back owed taxes. Their office put my case on warp speed, filed 10 years of back taxes, and saved me a crazy amount of taxes, fines, penalties and fees. 
Start a business the right way.
CDA Accounting offers All-Inclusive "Bank Ready" Business Formation Packages that will get you started the right way.
Clients have lower tax liabilities than those who attempt to DIY the business formation process, or those who use other firms in our area.
Limited Liability Company
Help Determining Your Structure

State Business Formation

Federal Business Formation

Tax Identification Number EIN

Operating Agreement

1-4 Members

Bank Account Ready

All Filing Fees Included
S Corporation
Help Determining Your Structure

State Business Formation

Federal Business Formation

S Corporation Conversion

Tax Identification Number EIN

Corporate Bylaws

Bank Account Ready

All Filings Fees Included
S Corporation Conversion
Federal Late-Filing S Corp. Election

Federal Statement of Request

Connection of EIN

State Request Amendment

Retroactive to January 1st

Corporate Bylaws

Saves Approx. 20% in Taxes

All Filing Fees Included
C Corporation
Help Determining Your Structure

State Business Formation

Federal Business Formation

Shareholder Determination

Tax Identification Number EIN

Corporate Bylaws

Bank Account Ready

All Filings Fees Included
Master Business Licenses
Operate Legally In Idaho or Washington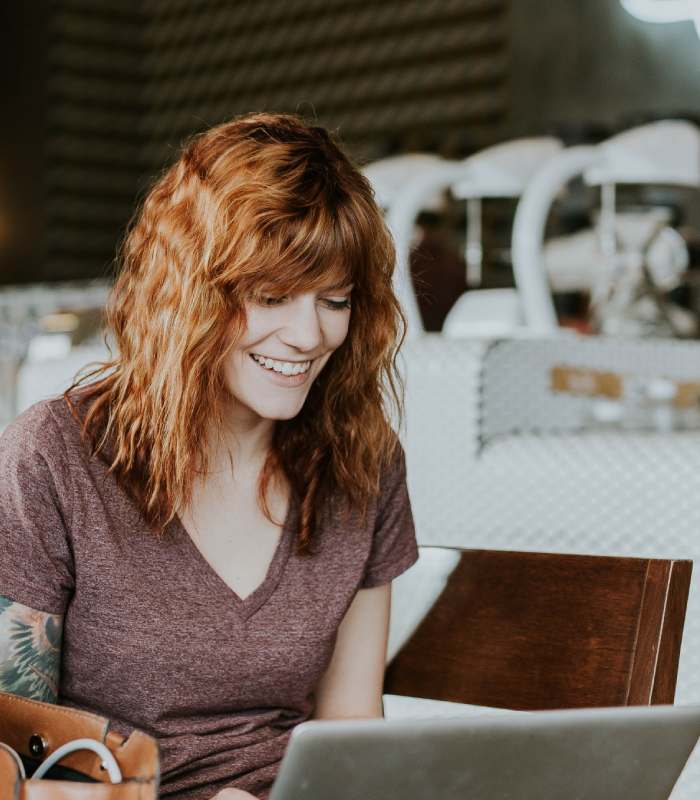 Idaho State: Basic
Idaho Master Business License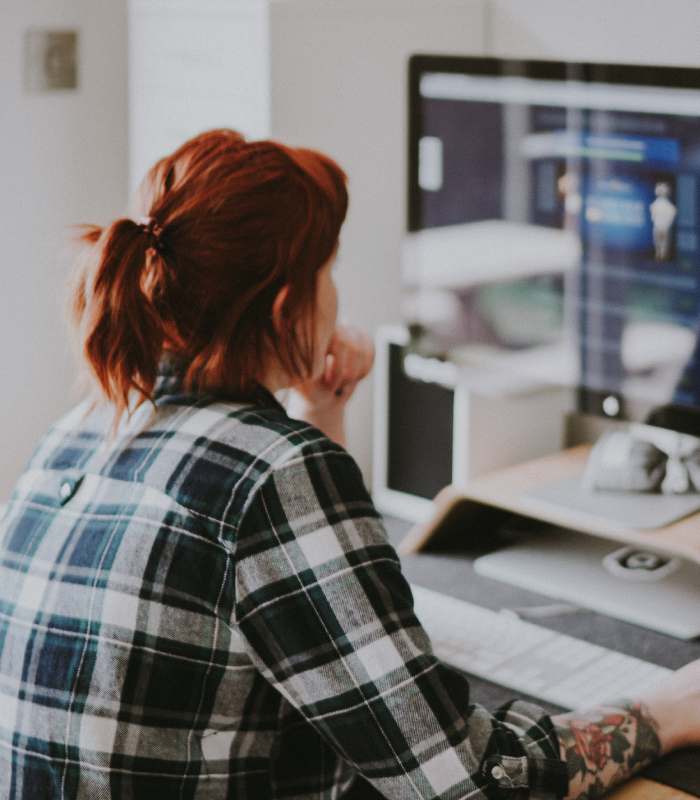 WA State: Basic
Washington Master Business License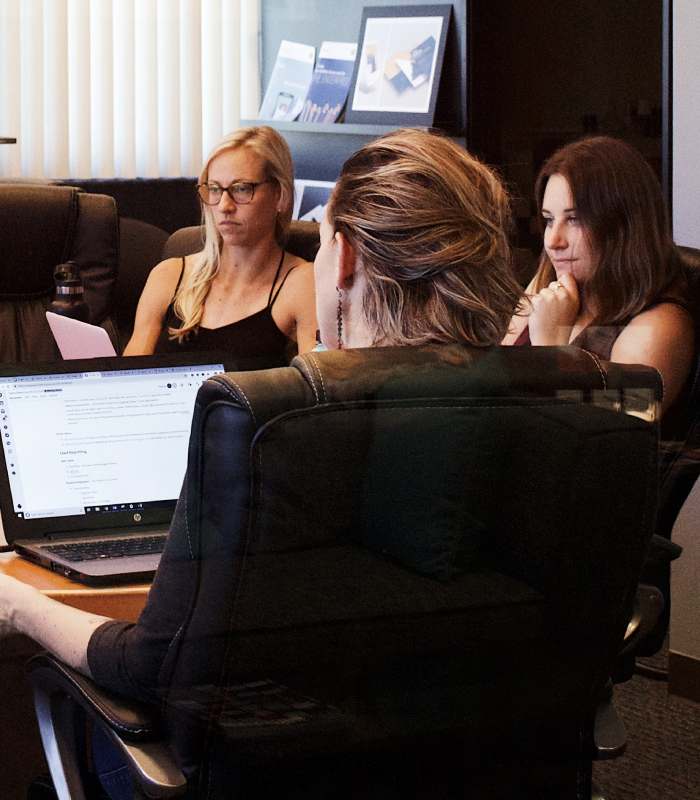 Payroll Setup
State & Federal Payroll Tax Accounts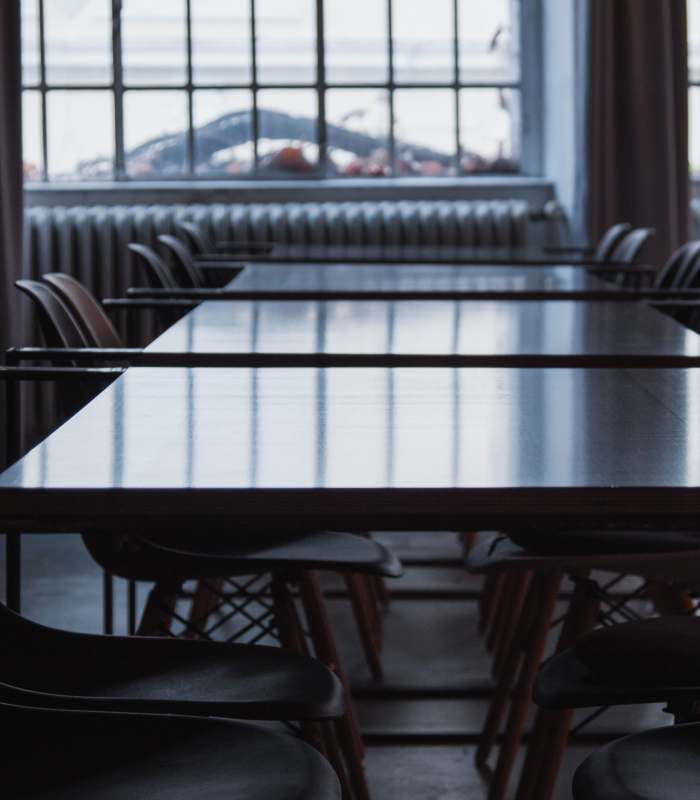 Wholesale License
State wholesale/resell License
A monthly newsletter you can't live without
Stay updated on new ways to save money and protect yourself from the IRS.
Optin to our free monthly newsletter to receive tax saving tips, updates on laws that could affect you, how to protect yourself from the IRS, important due dates, deals, and much more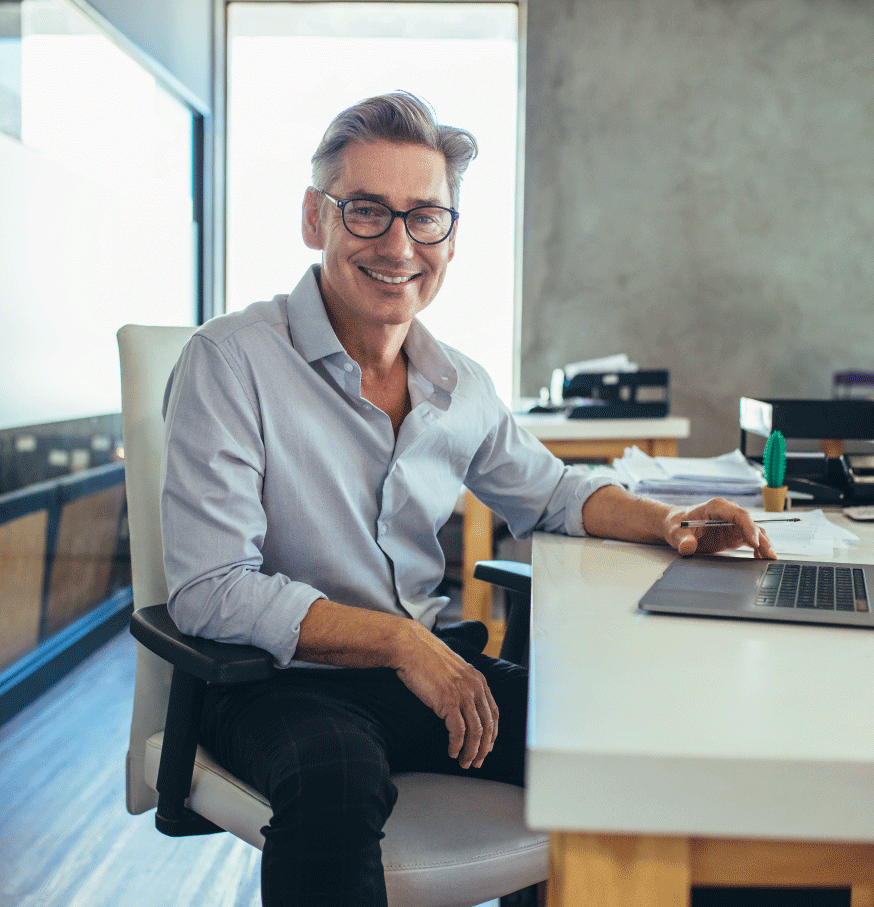 Secrets of a Licenses Tax Resolution Pro.
Our Mission Statement is Simple.
"To offer premium financial services aimed at lowering client's tax liabilities and helping them permanently resolve IRS and state tax issues with outstanding results." We are certified with the top 43 major organizations from SBA, EA, NFIB, BBB, NAFE, NEW, SBM, TAB, to the Conference Board.
Highly skilled<br /> members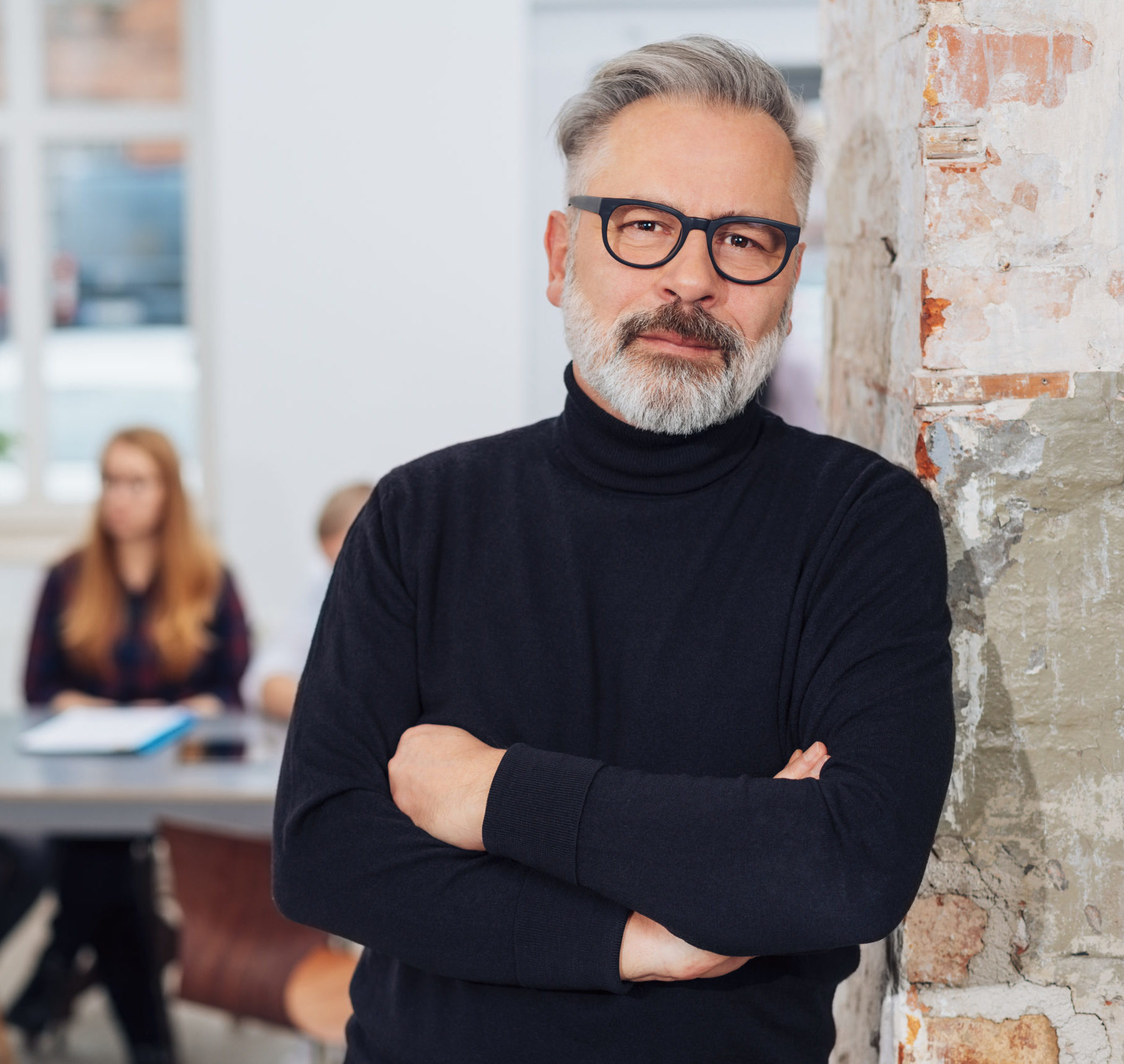 Tax & General Business Articles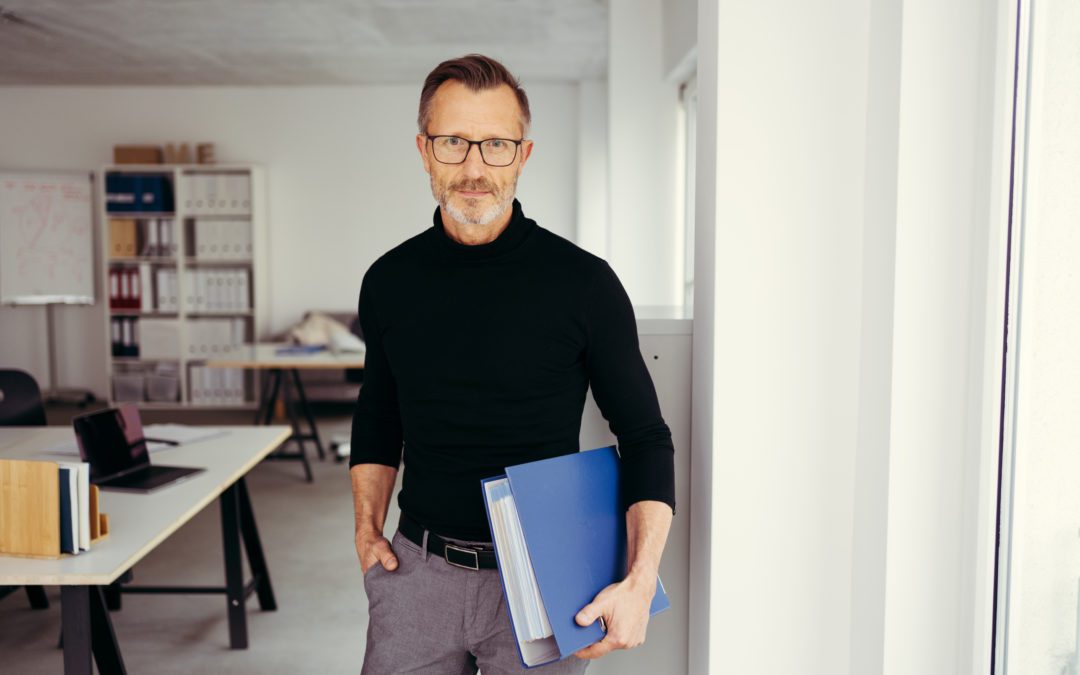 Sometimes taxpayers with IRS tax problems decide to face the IRS on their own.   Sometimes they hire a professional like a CPA, Attorney or EA, but not someone who specializes in tax resolution.  The best thing to do when faced with an IRS Problem is to hire an expert...
read more
Yes. An Idaho LLC's use an operating agreement whereas corporations use bylaws. An operating agreement is similar in nature but is more specific to the flexible management style of an Idaho LLC. The operating agreement is an important document that aids in legally...
read more
Yes. An Idaho C-Corporation pays a flat 21% taxes on the profits at the corporate level first. The Idaho C-Corporation will file its own tax return separate from all owners/shareholders. After that, individual shareholders pay taxes on dividends paid by the...
read more
No. Investors are usually seeking a more formal business entity to invest their money. Since an Idaho LLC is held to little requirements concerning management structure, it is easy to destroy the limited liability protection. One of the first moves a creditor or...
read more
Who needs a sales tax permit in Idaho? According to the Idaho State law Idaho requires retailers who are doing business in Idaho, to get a seller's permit and collect sales tax on the sale of goods. You're considered to be doing business in Idaho if you have a...
read more
A trial balance is a list of all accounts in the general ledger that have a balance other than zero. This is prepared right before the financial statements to make sure that the accounts are in balance and that all journal entries have been prepared correctly and...
read more
Successful Coeur d'Alene Idaho business negotiations can take a great deal of time, often spanning more than one meeting or even more than a few weeks or months depending on what is being sold and at what value. Consequently, understand that the true value of the sale...
read more
Accountants supply information to people both inside and outside the Coeur d'Alene Idaho business by issuing formal reports that are called financial statements. The financial statements are usually issue at least once a year. In many cases they are issued quarterly...
read more
The best way to track the effectiveness of your CDA Idaho business marketing activities is to simply ask your customers how they heard about your business. Create a simple form like the one shown on the next page, listing all the marketing methods you are currently...
read more
Profit from the Coeur d'Alene Idaho business cards and personal information you collect while networking by developing a contact list so that you can stay in touch with your new prospects by sending them your newsletter, a special offer, or your monthly e-zine if you...
read more