Financial Freedom
Invest In Your Future By Starting a Business
― Complete Business Packages

Tax-Friendly Business Formations
CDA Accounting offers premium financial services aimed at lowering client's tax liabilities through optimized & correctly selected business formations. CDA Accounting has been awarded with the highest credentials issued by the IRS and United States Department of Treasury and have unlimited representation rights.
Receive a hand-selected business entities that helps you reduce your taxable income.
Packages Include 100% of everything required to open a business bank account and to operate legally.
The Next Level In Business
Hand-Selected
Hand-selected business entities by our tax experts.
Reduce Taxes
Our business entities are designed to reduce taxes.
Bank Account Ready
Receive 100% of all documents to open a business bank account.
Licensing + Permits
Get all State Licensing & Permits to operate your Business legally.
Start a business the right way.
CDA Accounting offers all-inclusive tax-friendly "Bank Ready" Business Formation Packages that will get you started the right way.
Our clients have lower tax liabilities, greater legal protection, and a better understanding of how their business entity functions.
Complete Business Packages
Tax-Friendly & Bank Account Ready Business Formation Packages
Limited Liability Company
Structure Determination

State Name Research

State Business Formation

Federal Business Formation

Federal Tax Identification EIN

1-4 Owner Partners

Operating Agreement

Business Deduction Guide

Bank Account Ready

All Filings Fees Included
C Corporation
Structure Determination

State Name Research

State Business Formation

Federal Business Formation

Shareholder Determination

Federal Tax Identification EIN

Corporate Bylaws

Business Deduction Guide

Bank Account Ready

All Filings Fees Included
S Corporation
Structure Determination

State Name Research

State Business Formation

Federal Business Formation

S Corp. Federal Election 2553

Shareholder Determination

Federal Tax Identification EIN

Corporate Bylaws

Business Deduction Guide

Bank Account Ready

All Filings Fees Included
S Corp. Conversion
Structure Determination

Federal Name Research

Federal Late-Filing S Corp. Election

Federal Statement of Request

Connection of EIN

State Request Amendment

Retroactive to January 1st

Corporate Bylaws

Business Deduction Guide

Bank Account Conversion Ready

All Filings Fees Included
Operate Your New Business Legally
Business Licenses + Permits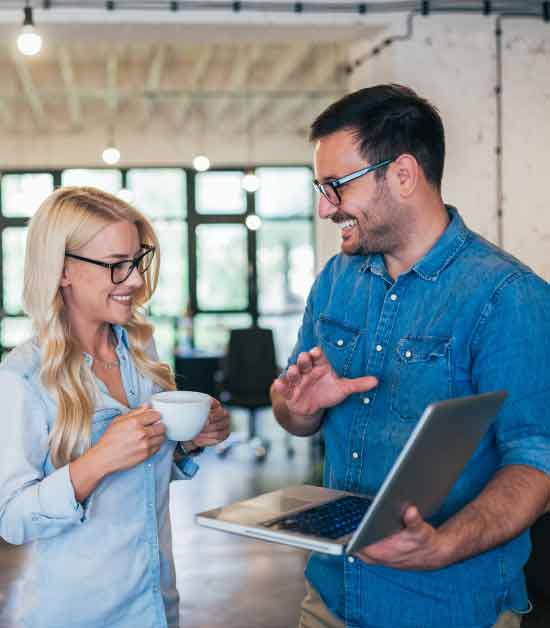 Master Business License
Idaho or Washington Master Business License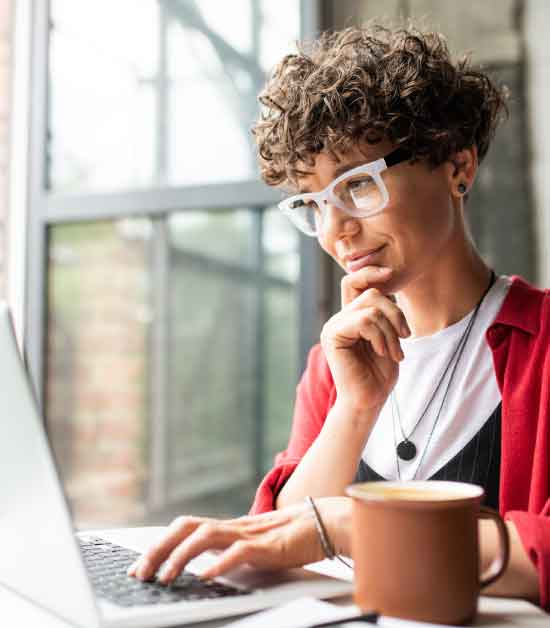 Assumed Name
DBA or Assumed Business Name Registration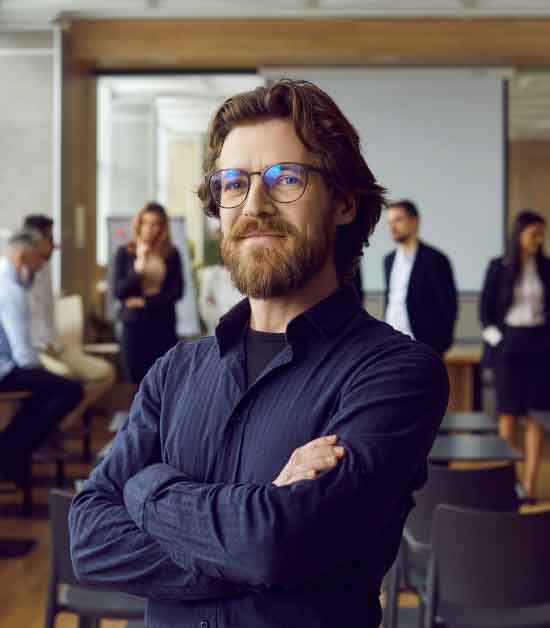 Payroll Tax Accounts
State & Federal Payroll Tax Accounts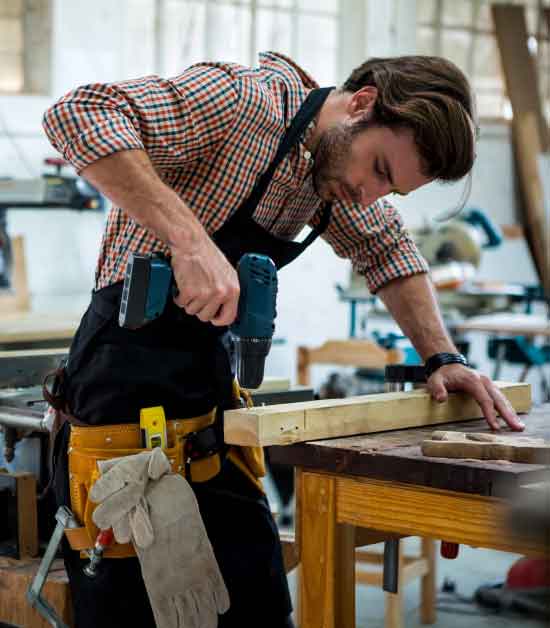 Wholesale License
State wholesale/resell License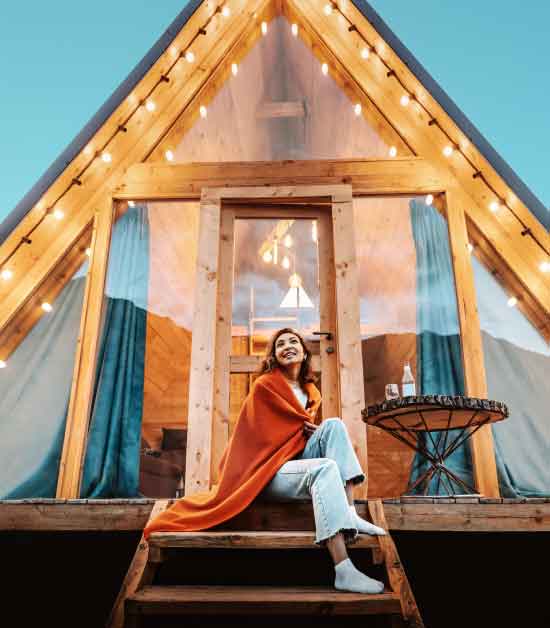 Vacation Rental
Short Term Rental + Travel & Convention License
Beer & Wine
Beer & Wine Application & Registration