easy tax forms
One secure place for all of your tax information.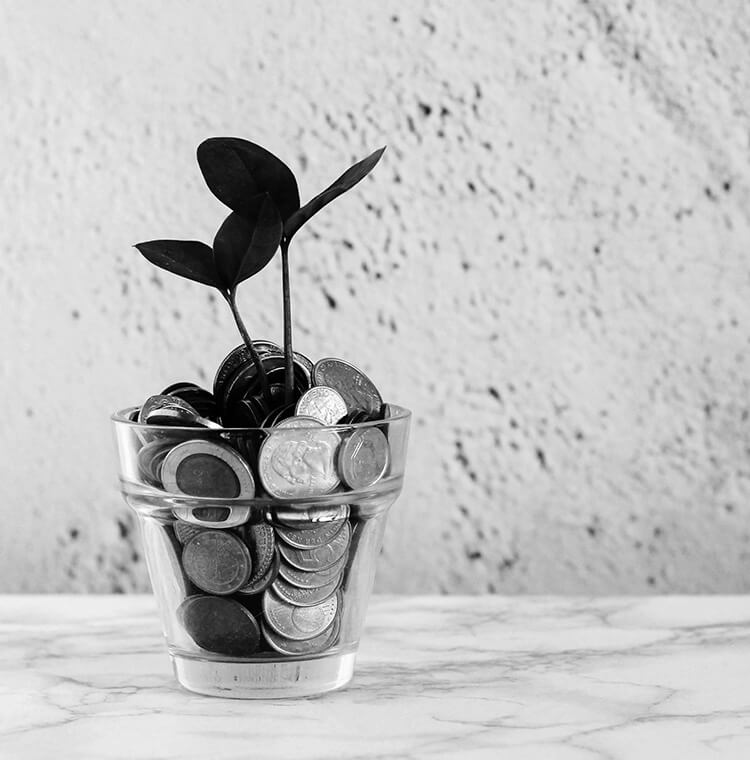 This easy to complete Business Tax Form will dramatically simplify the data collection process. Time it takes to complete this form is 15-30 minutes.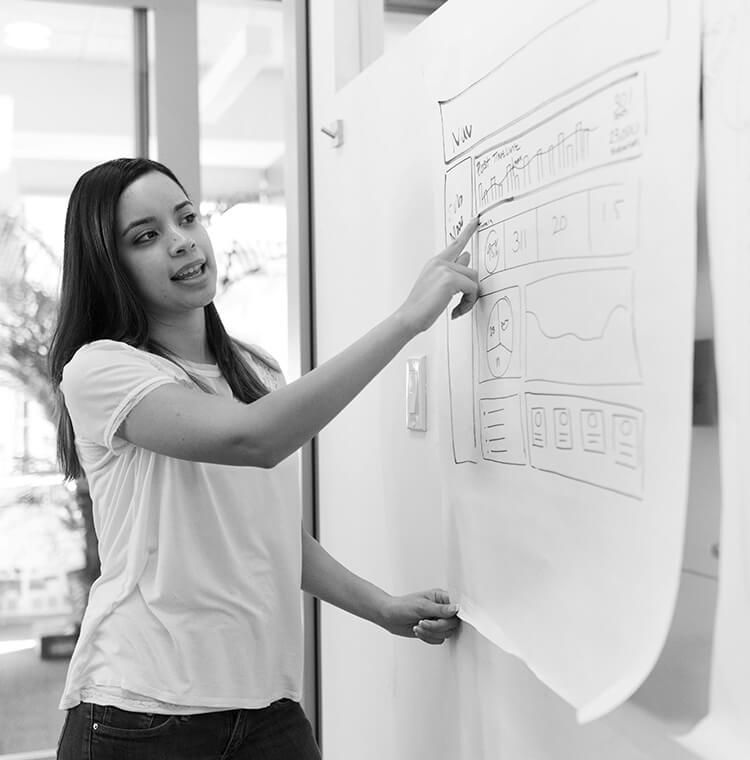 Provide all of your personal tax information in one place with our Personal Tax Form. Time it takes to complete this form is 5-20 minutes.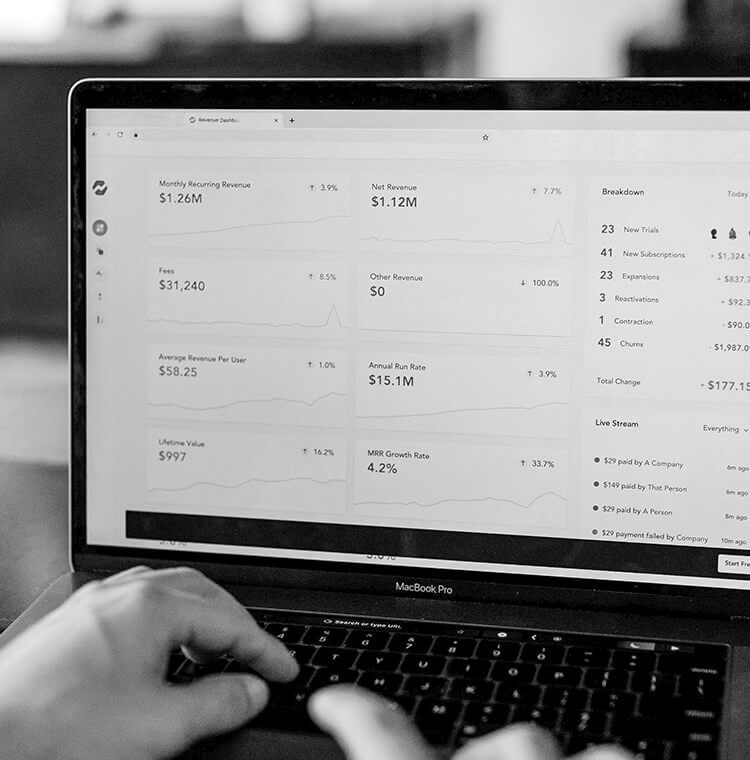 Need more time? Complete the 6-Month Tax Extension Form to add an extra 6 months to file your taxes. Complete this form in under 5 minutes.
What makes working with us the best choice?
One Week Completion
One-week completion guaranteed: time starts when the last item is collected from client.
Deduction Guide
All tax clients receive the "Tax Deduction Guide: How to Write-Off More!"
Quarterly Est. Payments
Quarterly Estimated Payments are prepared complementary with tax returns.
Best Customer Care
Communication is the key to lowering clients taxable income & we take it very seriously. We respond to emails within 20 min & always answer our phones.
Information Security
We offer Military Grade information security starting with our encrypted emails, EZ forms, to our highly secure client portal.
Instant Help
Consultation-On-Demand gives our clients instant access to tax and business advice by phone or email anytime.