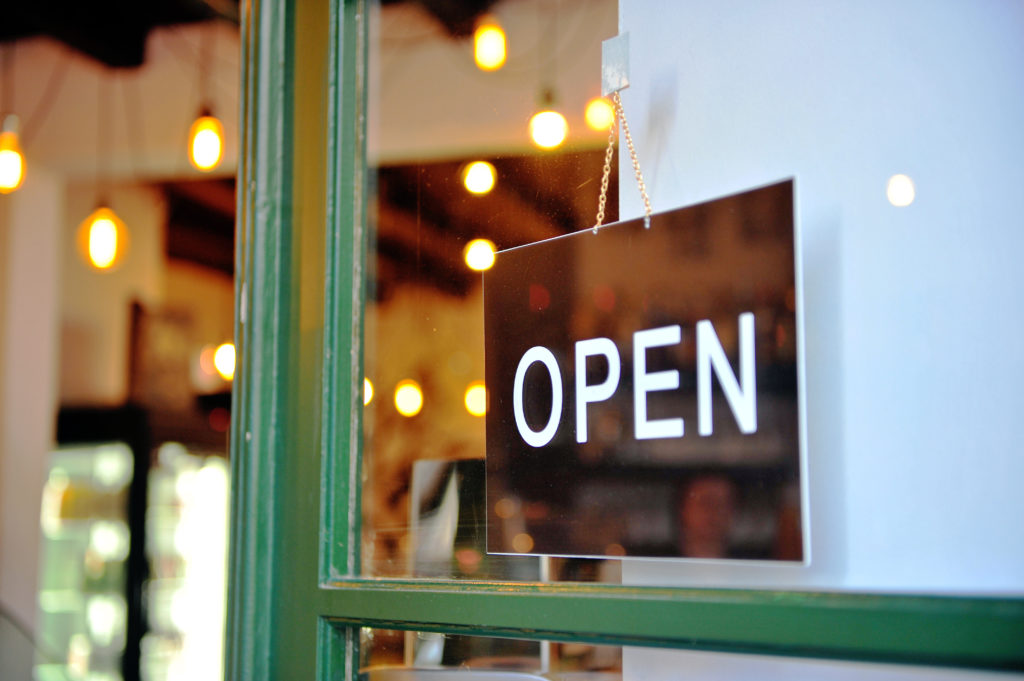 Coeur d'Alene offers great financial incentives for the budding business owner. Find out why you should start a business there today.
Coeur d'Alene attracts many people to beautiful Idaho each year, with its shimmering lake, picturesque peaks and vibrant main street. Described by media personality Barbara Walters as a 'little slice of heaven', the town is a huge draw to tourists and business owners alike. The bustling community is already a small business hub, supporting almost 6,000 start-ups. Read on to find out five reasons why you should start a small business in Coeur d'Alene.
Support For the New Business Owner
Coeur d'Alene wants you to start your business there, and actively offers support to those considering a business launch. The North Idaho College Venture Network is located in Coeur d'Alene itself, and offers everything from classes to funding for those looking to grow or start their business. There are also several other interest-free loans, classes, and small business advice available locally, like the Panhandle Area Council. There are even non-profits like Coeur d'Alene Area Economic Development Corporation (CDAEC), which provide advice on relocation and site selection.
A Developing Town with A Young Community
The community in Coeur d'Alene is constantly growing, with an average population growth rate of 2.25% annually. There's a constant demand for products, locations and services, from architectural firms to new schools and art galleries. Despite this constant growth, the community is young, with an average age of 37. Coeur d'Alene offers the entrepreneur the chance to develop a business in an area with an engaged community and ever-increasing demand.
An Educated And Engaged Workforce
Idaho has over 25 colleges, with over 100,000 students enrolled in technical qualifications in Coeur d'Alene alone. The area is one of the highest for employee productivity and almost 40% of the workforce have a degree. The young demographic and higher education available means there is a thriving workforce on-hand. You can hire from a range of qualified and engaged individuals whether you're a small or larger business.
Idaho's Right To Work Laws
Idaho is a right to work state, which means that workers are not required to be part of a union when they start a role. This means that less than 10% of Coeur d'Alene's workforce are unionized. This could be responsible for greater economic growth in the area and increased flexibility for new businesses. Statistics suggest that right to work states show the highest GPA, personal wealth, and employment over non right to work states.
Local Incentives To Start A Business
Coeur d'Alene is consistently voted by CNN Money as the best place to live and launch a new business. That might be because the local incentives are very generous to the new business owner: the potential for capital gains tax deferment under the 'Opportunity Zones' program, the New Markets Tax Credit program, and the personal property tax exemption scheme of up to $100,000 all provide opportunities for new businesses to thrive locally.