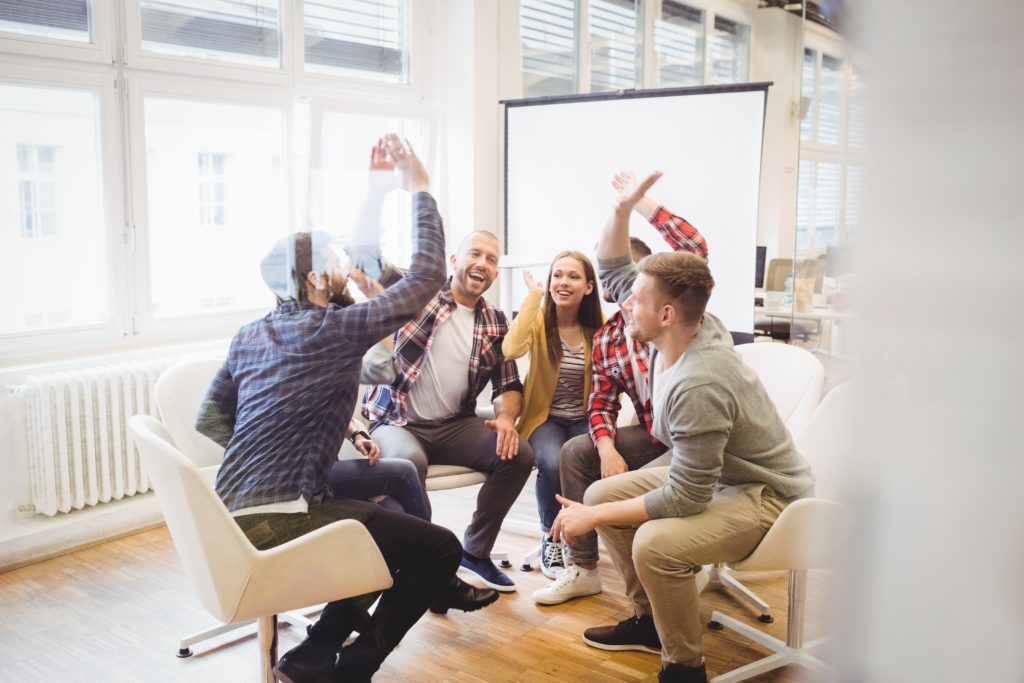 Starting your own Idaho business can be overwhelming. To help you set up your Idaho business you will need to form a solid foundation with the major components in place and well-organized from day one.
1. Idaho Business plan
Formulating an Idaho business plan prepares you and your support team for the challenges ahead. It also allows you to stay focused on the larger goals initially planned, so that you stay on course.
2. Capital
Do you need start-up capital and money to grow and expand? Banks will want to see your financial records and those of your other Idaho investors if applicable. We will assemble the required data for your presentation to an Idaho financial institution.
3. Legal Business Structure in CDA Idaho
Setting up the proper Idaho legal business entity will have an impact on your finances, protection, and on your credibility. We will provide advice and information based on your specific type of Idaho business and future goals.
4. Federal Employer Identification Number (EIN)
Should you decide to incorporate your Idaho business, you will need an EIN. We will file the documents and promptly provide this important number for you.
5. Coeur d'Alene Bank account and/or Merchant Account 
You must set up an Idaho business bank account, separate and unique from your personal accounts. It is important to immediately create your company-internal system for keeping records and tracking all transactions into/out of your new Idaho business bank account(s).
6. Idaho Business Credit Card
Do you really need one? Most likely. Idaho Business credit cards, used wisely, can help you bridge those times when receivables are slow, and you still need to make operational purchases.
7. Accounting Procedures
Setting up proper accounting and bookkeeping systems and procedures for your Idaho business from day one will save you time and mistakes in the future. Find the best Idaho systems, software packages, and provide training so that these tools are appropriately used.
8. State & Federal Taxes
Don't wait until March when your tax filing is due! Tax planning consultation will set you up so there will be no surprises come Idaho tax season. In addition, we will help you get the optimal tax deductions for your first year in business.
It is vital that you correctly set up payroll, health care (if applicable), payroll taxes, payroll deductions, child support payments, garnishments, etc. If you are an Idaho business in Coeur d'Alene, Hayden, Post Falls, Rathdrum, Athol, Sandpoint Idaho then give CDA Accounting a call to help.
10. Idaho Sales Taxes
This is a hot topic for new Idaho companies, especially those who provide goods or services to both Washington and Idaho. Having a sales tax system that you can rely upon will ensure that everything is paid in full and on time, so there are no late fees/fines or unnecessary stress.
11. Financial Reports & Budgeting
It is critical that you have a financial report in your hand at the end of every month. This will allow you to know what is working, what is not, and where the problems are coming from. Without this report, it impossible to get the financial reality of your Idaho company and properly budget for growth.